Seventy-five new plants will be available starting this fall and next spring.
In the Proven Winners® program we have Astilbe 'Dark Side of the Moon'. This A. chinensis hybrid has great vigor, sun tolerance, nearly black foliage and is topped with pink flowers in summer. It is great for adding long lasting color and texture to numerous color combinations in the garden and at retail.
The Agastache MEANT TO BE™ Series launches with a pair of taller plants for the middle of the border. These have tremendous flower power, look awesome in containers, are pollinator magnets, and are hardy to Zone 5. The newly expanding burgundy foliage of 'Royal Raspberry' is attractive long before the floral performance. Do native plants get any better than this?
The native Switch Grass Panicum virgatum PRAIRIE WINDS® 'Niagara Falls' features powdery blue arching foliage reminiscent of a Pampas grass, and a profusion of airy cream-colored panicles in the fall. The vigor and performance is a gardener's dream.
Alstroemeria 'Golden Tiara' was a serendipitous find by Tony Avent of Plant Delights Nursery in a production block of Inca Ice™. It has the same wonderful garden performance, Zone 6 hardiness, and vigor as the original but with beautiful yellow flowers. The growth rate and finish time in the nursery is amazing.
Lavandula angustifolia 'Imperial Gem' was THE top performer for hardiness and performance in Richard Hawke's lavender evaluation in Chicago's zone 5 climate. We are happy to be able to add this to our lavender portfolio.
Only once in a lifetime does something as amazing as a new Iris come along. I. ampliflora 'Ming Treasure' is a collaborative launch between Dr. James Waddick, the Atlanta Botanical Garden, the Shanghai Botanical Garden, and Walters Gardens. This vigorous iris (believed to be a chance hybrid between I. tectorum and another Chinese species discovered in 2013 by Dr. Xiao in Sichuan porvince) has formed a clump 10' across in 2 years here and is covered in spring with dozens of violet-blue flowers. Royalties from the sale of the plants go to further Dr. Xiao's Iris research at the Shanghai Botanical Garden.
And finally, double Echinaceas with great garden performance, lateral branching and stem strength. Eight new Hostas, with most of the Hosta selections including rippled margins – a hallmark of the Walter's breeding program.
Be sure to check out these and the many other great plants we are adding to our website this fall and spring 2023.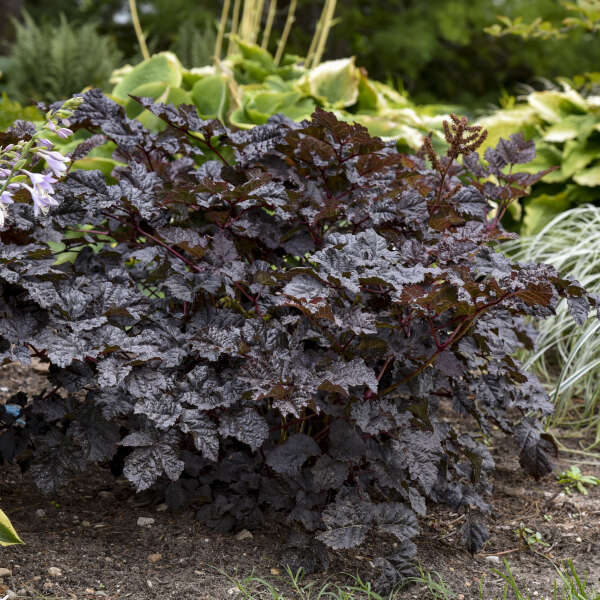 'Dark Side of the Moon' Astilbe
Full Sun to Full Shade
20-22" Tall
Zones: 4-9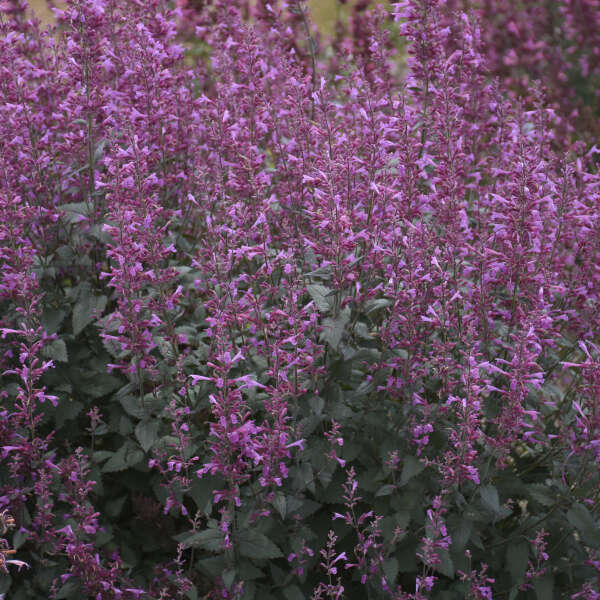 MEANT TO BEE™ 'Royal Raspberry' Agastache
Full Sun
28-32" Tall
Zones: 5-9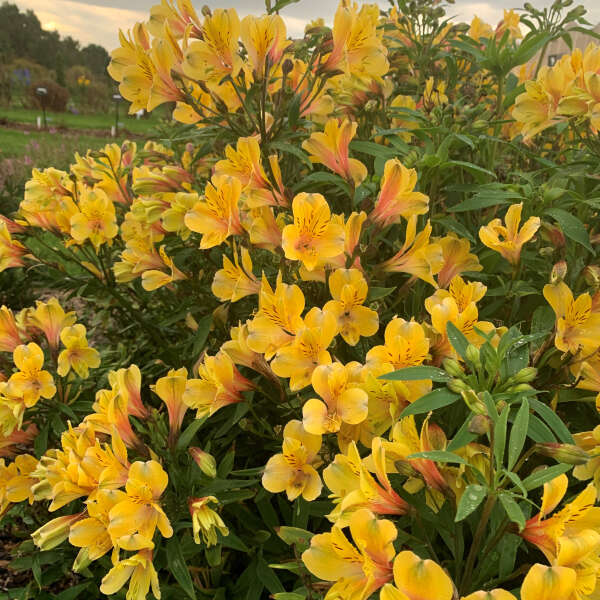 'Golden Tiara' Alstroemeria
Full to Part Sun
2-3" Tall
Zones: 6-9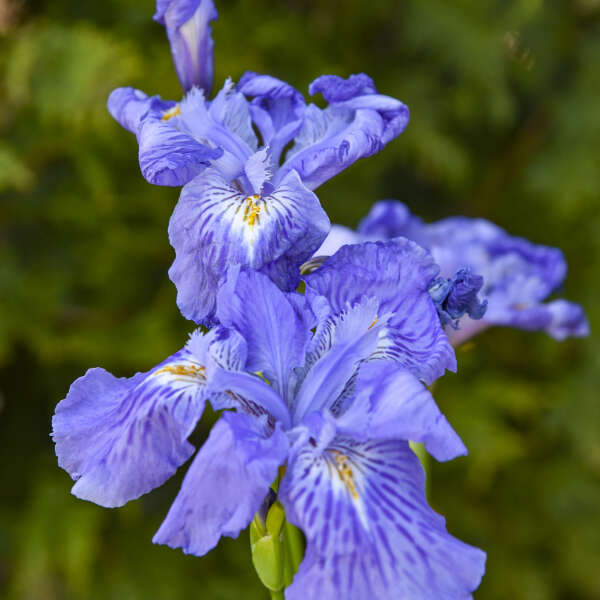 'Ming Treasure' Iris ampliflora
Full to Part Sun
44-48" Tall
Zones: 6b-9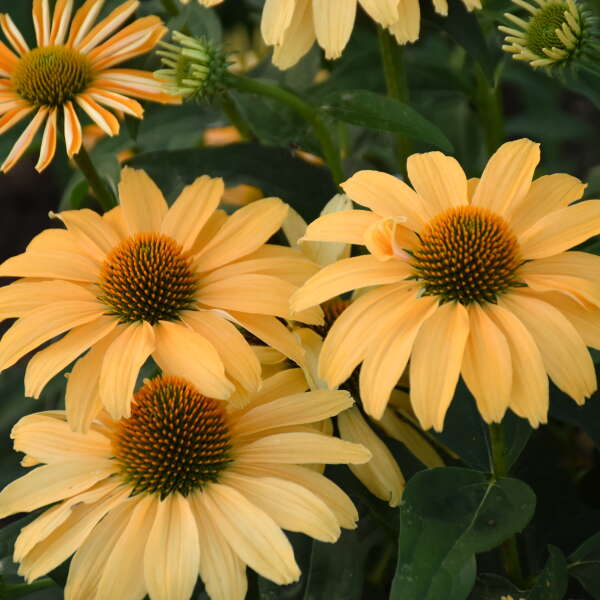 COLOR CODED® 'One in a Melon' Echinacea
Full to Part Sun
24-26" Tall
Zones: 4-8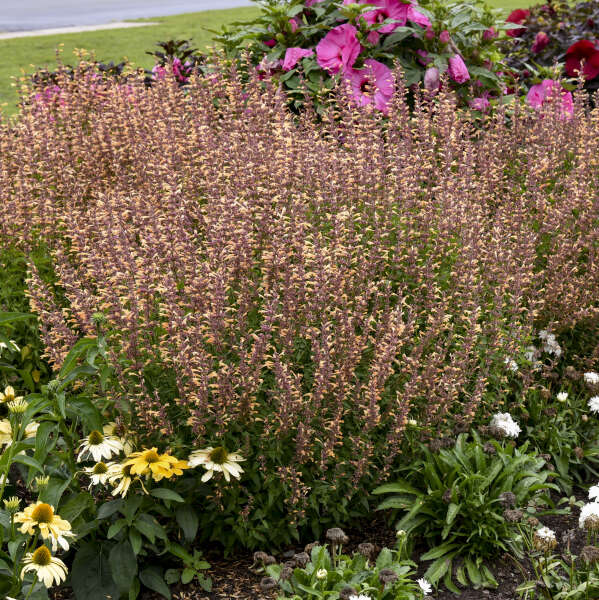 MEANT TO BEE™ 'Queen Nectarine' Agastache
Full Sun
30-36" Tall
Zones: 5-9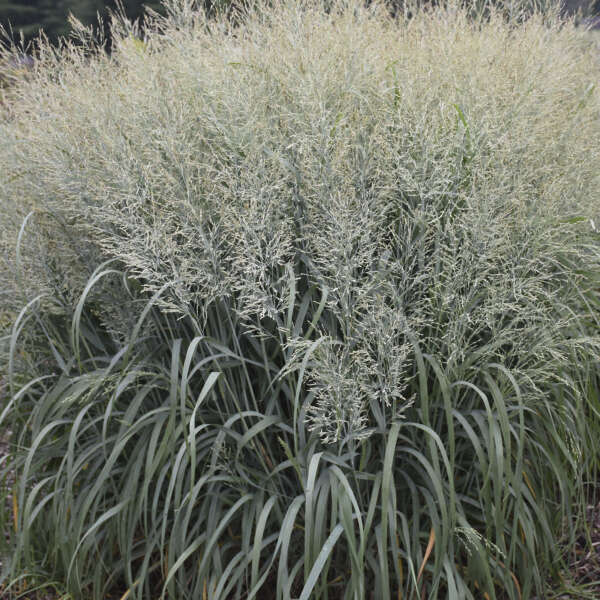 PRAIRIE WINDS® 'Niagara Falls' Panicum virgatum
Full Sun
4' Tall
Zones: 4-9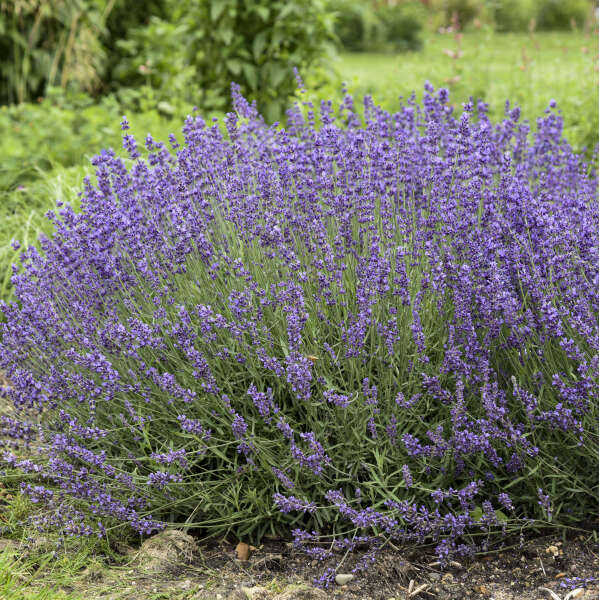 'Imperial Gem' Lavandula angustifolia
Full Sun
18-24" Tall
Zones: 5-9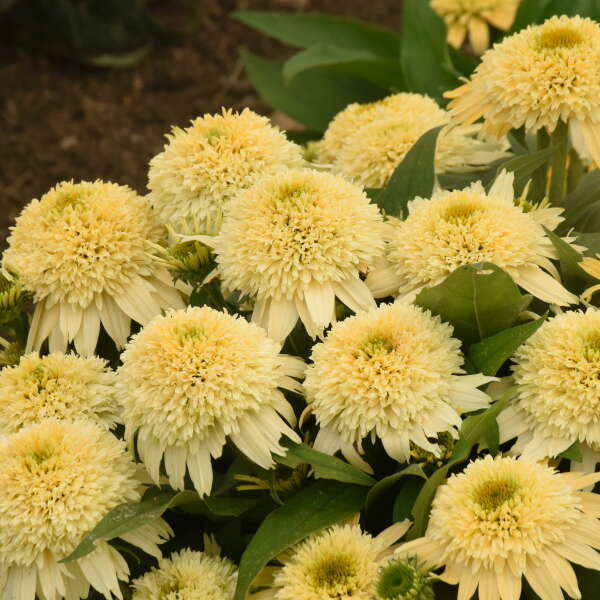 DOUBLE CODED™ 'Butter Pecan' Echinacea
Full to Part Sun
18-20" Tall
Zones: 4-8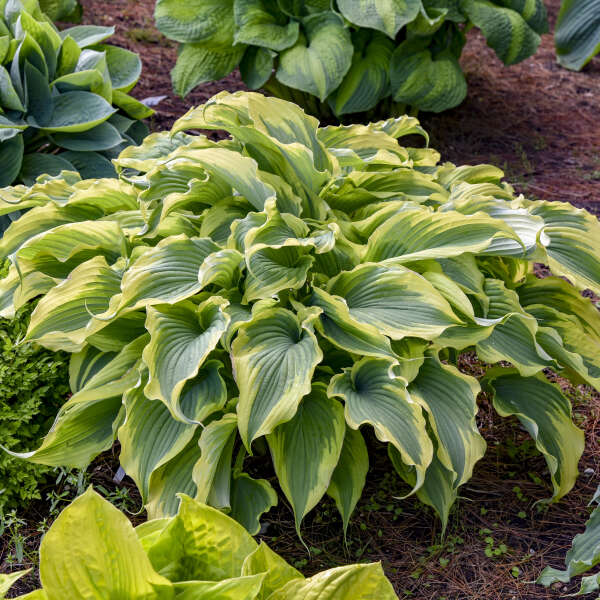 SHADOWLAND® 'Voices in the Wind' Hosta
Full to Part Shade
17" Tall
Zones: 3-9